Solutions to your data acquisition needs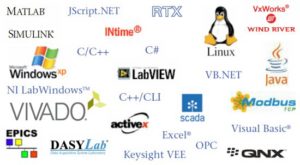 World class software drivers, libraries, examples and VHDL with custom services and technical support.

We have 20 years of experience in software and FPGA firmware development projects. Having developed numerous solutions with the products, our engineers are in an ideal position to guide you to the right product and approach for your application.

We are your first level contact for technical support. You can contact us with any issues about the products and we usually have the answer without having to wait for the design engineers in California to be in the office.

The majority of our income comes from repeat business, so when you are successful with integrating our solutions into your products and projects then we win together. Our success depends on your success.